An air of excitement and anticipation filled the atmosphere as the grand opening ceremony for the free ICT training program commenced on the 27th of July, 2023, bringing together industry leaders, esteemed partners, stakeholders, and eager participants. The event themed "Digital Skills For Digital Economy" marked the initiation of a comprehensive training initiative spanning the domains of Cybersecurity, Solar Paneling, Web Design, Python Programming, IoT (Internet of Things), IT Essentials, Phone Repairs, Graphics Design, and Cinematography.
The training gained full endorsement by the Olota of Ota Awori Kingdom – His Royal Highness Abdul-Kabir Adeyemi Obalanlege and the Executive Chairman of Ao-Odo/Ota Local Government – Hon. Sheriff Adewale Musa. Hosted by Covenant University in collaboration with Unites/Cisco Network Academy, this groundbreaking training endeavor set off to empower 200 participants with valuable skills and expertise in various ICT fields, equipping them to thrive in the digital age.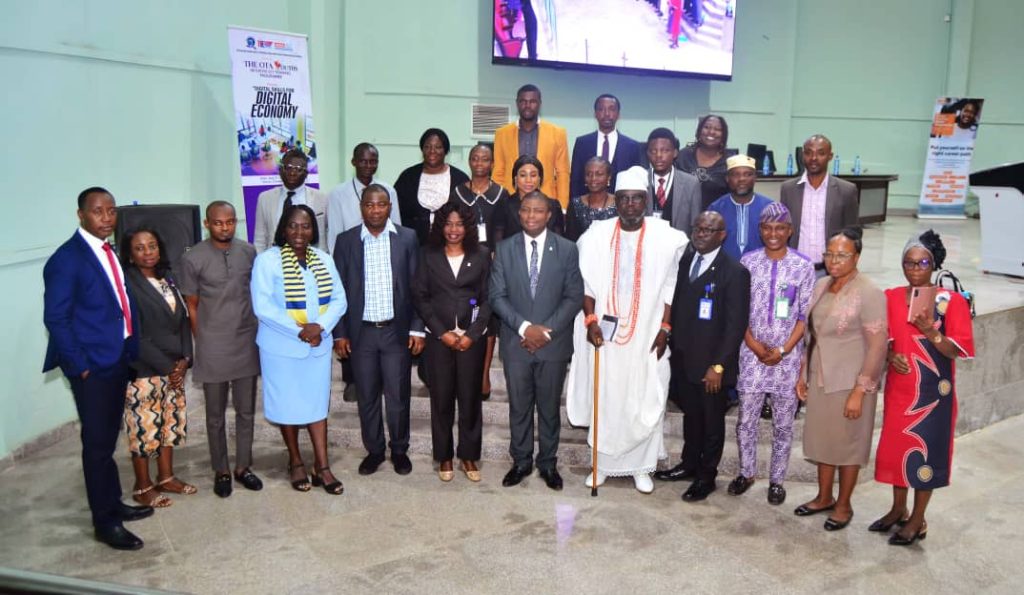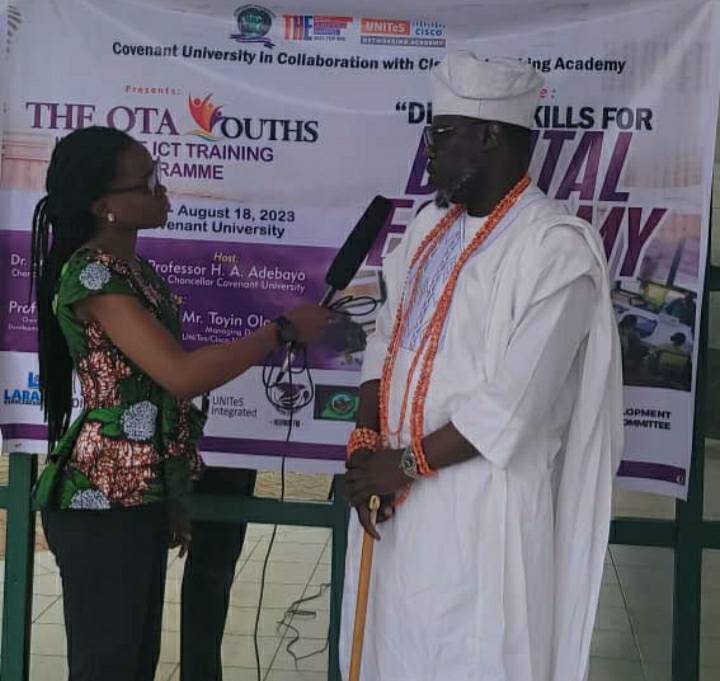 Seriki of the Paramount and Ancient Ottaland, High Chief Olarenwaju Bashorun
The ceremony witnessed a distinguished gathering of prominent industry partners and stakeholders. Top on the list was the representative of the Olota of Ota – the Seriki of Awori Kingdom, the Ado- Odo Ota Local Government – Hon. Sheriff Adewale Musa, The MD of Intercontinental Distillers Limited, the HR manager of SONA groups, a representative of the Manufacturers Association of Nigeria, and many more. The partners' commitment to nurturing future ICT professionals and bolstering their proficiency was palpable as they joined hands to launch this transformative program.
The event's centerpiece was the captivating keynote address delivered by the Vice-Chancellor of Covenant University where he eloquently outlined the vital role of ICT in shaping modern society and emphasized the significance of continuous learning to remain at the forefront of technological advancements. The Vice-Chancellor's inspiring words set the tone for the training program's overarching goal: to empower participants with the skills and knowledge required to succeed in the dynamic digital landscape.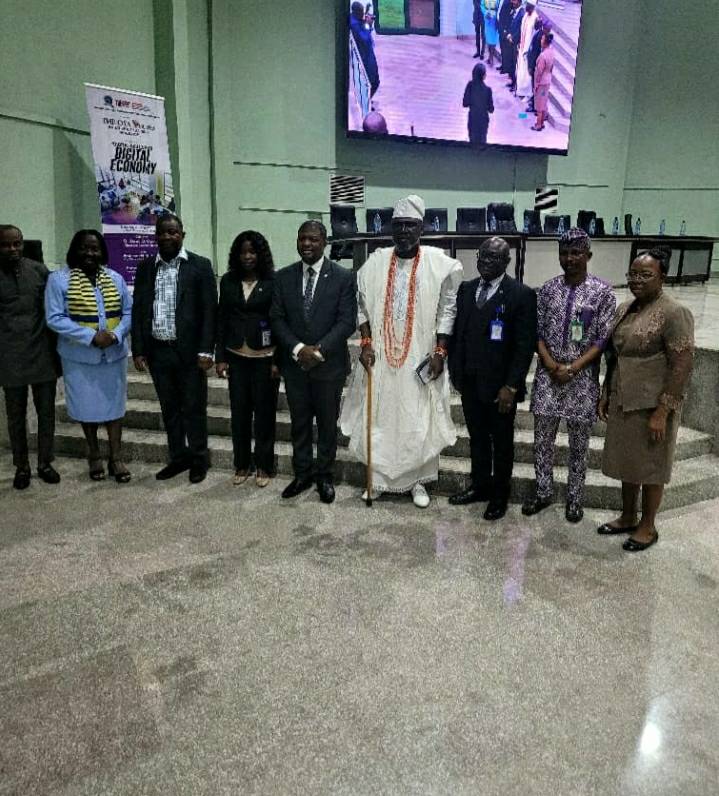 The opening ceremony was further enriched by goodwill messages from the esteemed industry partners who expressed their unwavering commitment to fostering excellence and innovation in the ICT sector. These messages highlighted the collaborative nature of the training program and underscored the symbiotic relationship between academia, industry, and innovation.
"As partners, we recognize the transformative power of knowledge and skills in the ICT domain," remarked Hon. Sheriff Adewale Musa, the Ado-Odo Ota Local Government chairman.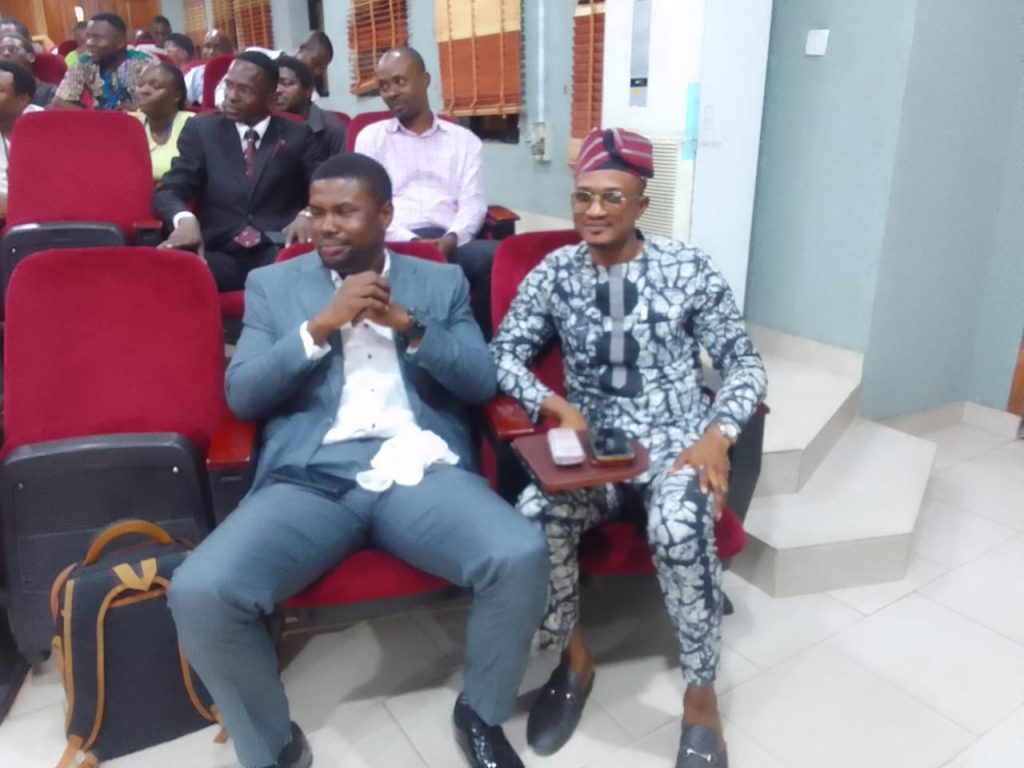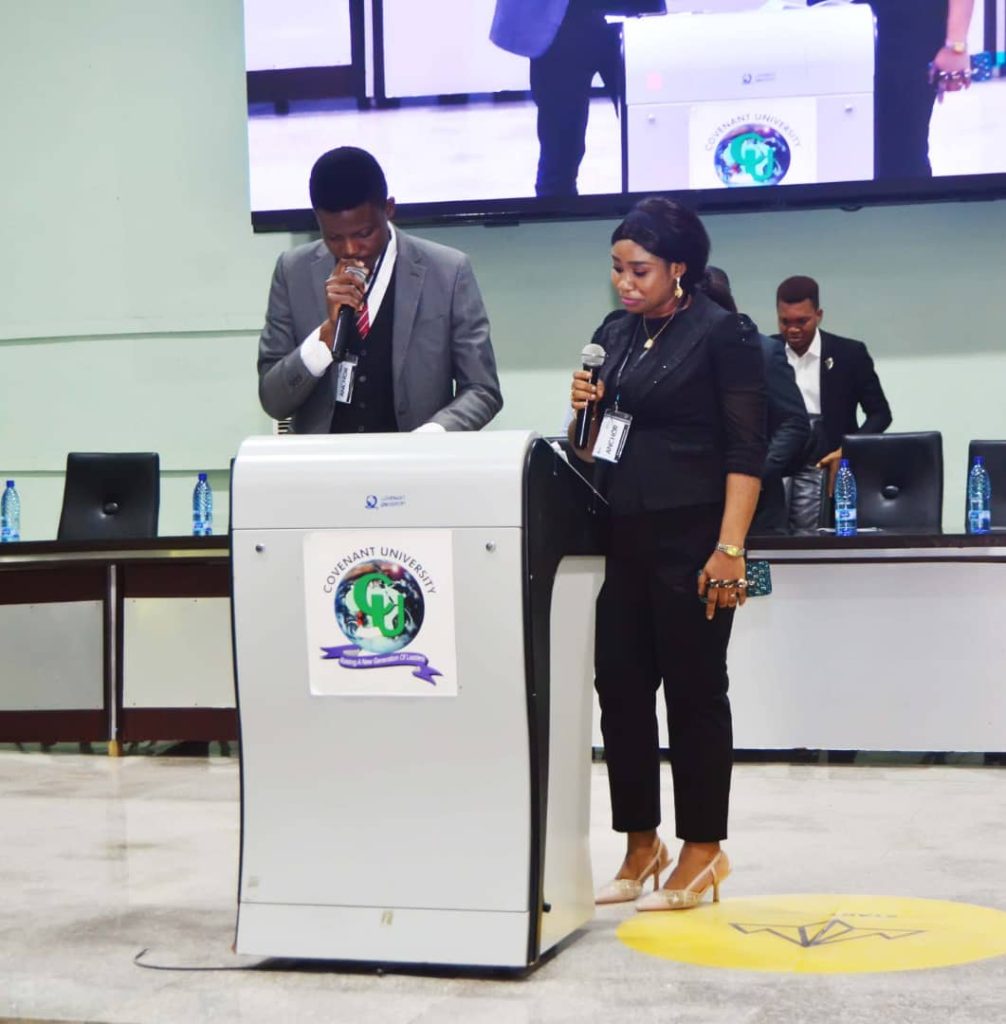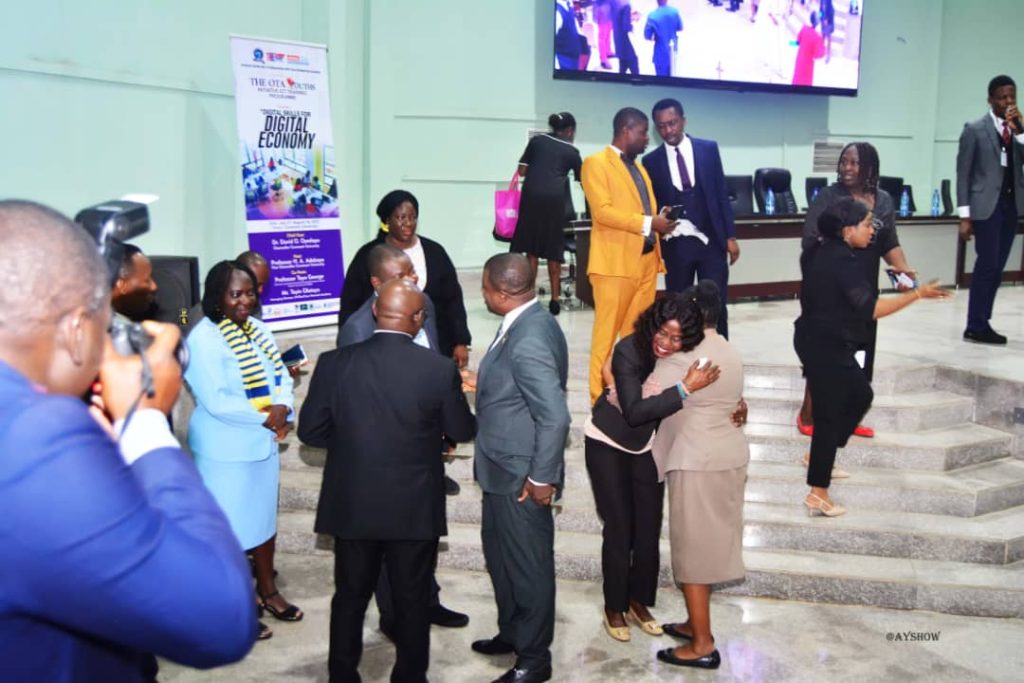 It is expected that the free Ota Youth ICT training program, made possible through collaborative efforts, will make a substantial impact on the participants' lives and the broader ICT industry as the convergence of educational institutions, industry partners, and motivated learners heralds a new era of technological prowess and innovation.
Ruth Diji-Geske
Executive Secretary, CU-CDIIC