Covenant University stepped forward to sponsor the upcoming Spell Africa Event July Finals, demonstrating a tremendous dedication to education and community participation. The esteemed organization has kindly donated its illustrious space, refreshments for all attendees, and even brochures showing the organization's previous activities.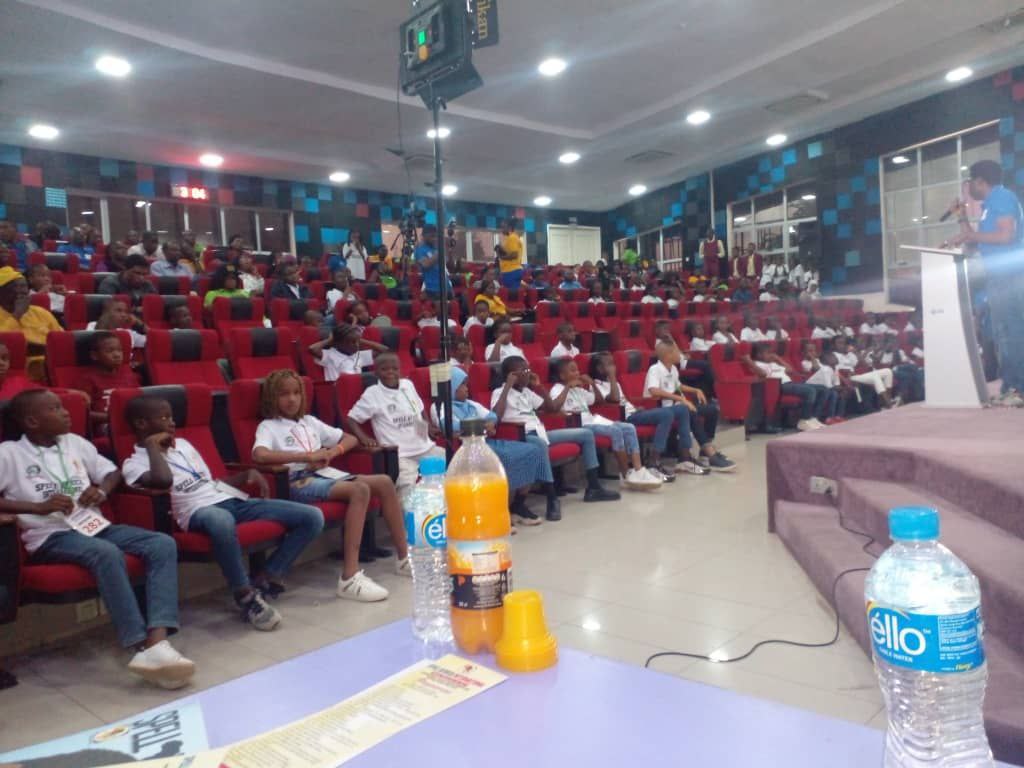 Covenant University's partnership with Spell Africa is evidence of its commitment to supporting regional programs that advance literacy and education in the community. Covenant University assures that the July Finals of the Spell Africa Event will take place in a top-notch, accommodating setting by delivering its cutting-edge venue.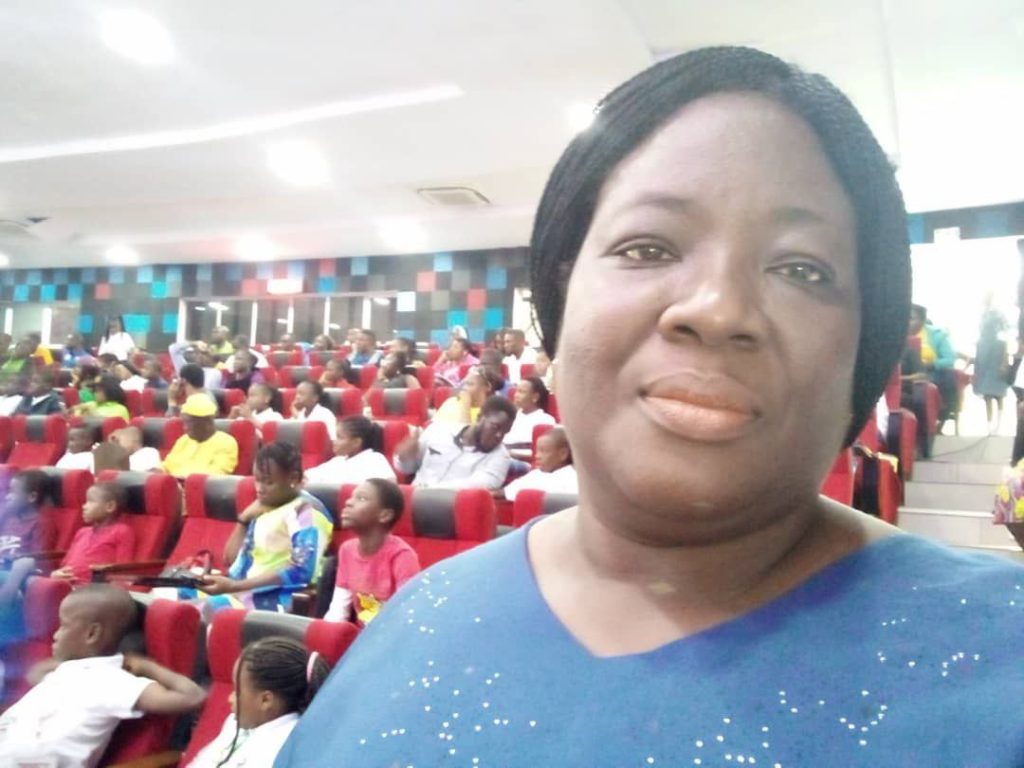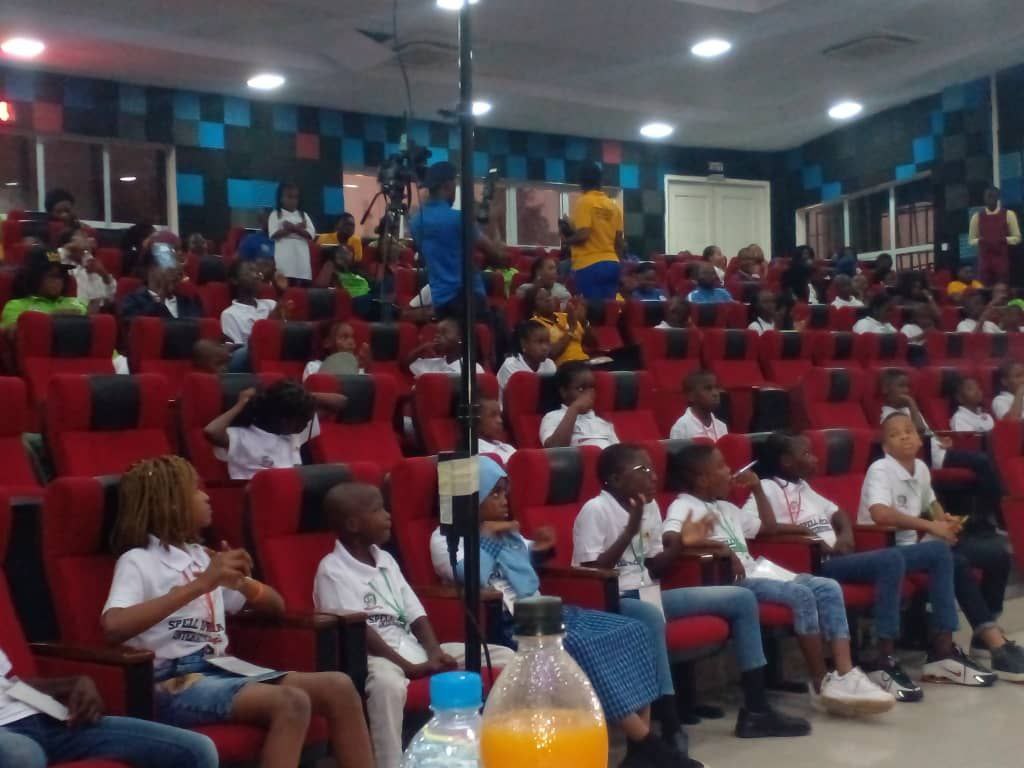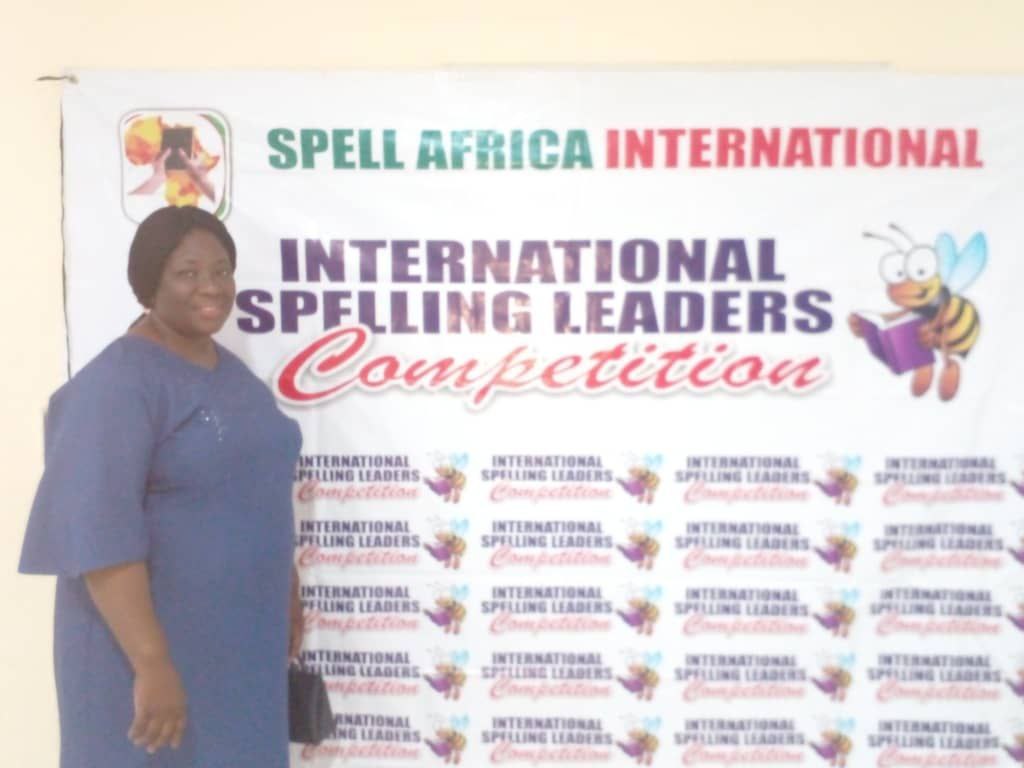 Covenant University has also supplied brochures that highlight the successes and landmarks of previous Spell Africa events, in addition to providing the venue and refreshments. These materials are a useful resource since they include details on the organization's history and its substantial contributions to reading and education in the area.
Thanks to Covenant University's invaluable assistance, the Spell Africa Event July Finals was successful. The beneficial effects it will have on the participating spellers and the community at large are things we eagerly anticipate.
Executive Secretary, CU-CDIIC
Ruth Diji-geske