The Covenant University Community Development Impact Initiative (CU-CDIIC) in commemoration of World Malaria Day has purposed to have zero tolerance for malaria, which is highly endemic in this region of the world. The effort was a collaborative one with partners from Fidson, Ace Medicare, Elbe Pharmaceuticals, May & Bakers Pharma Centre, CApICE Ace and Hebron Drinks.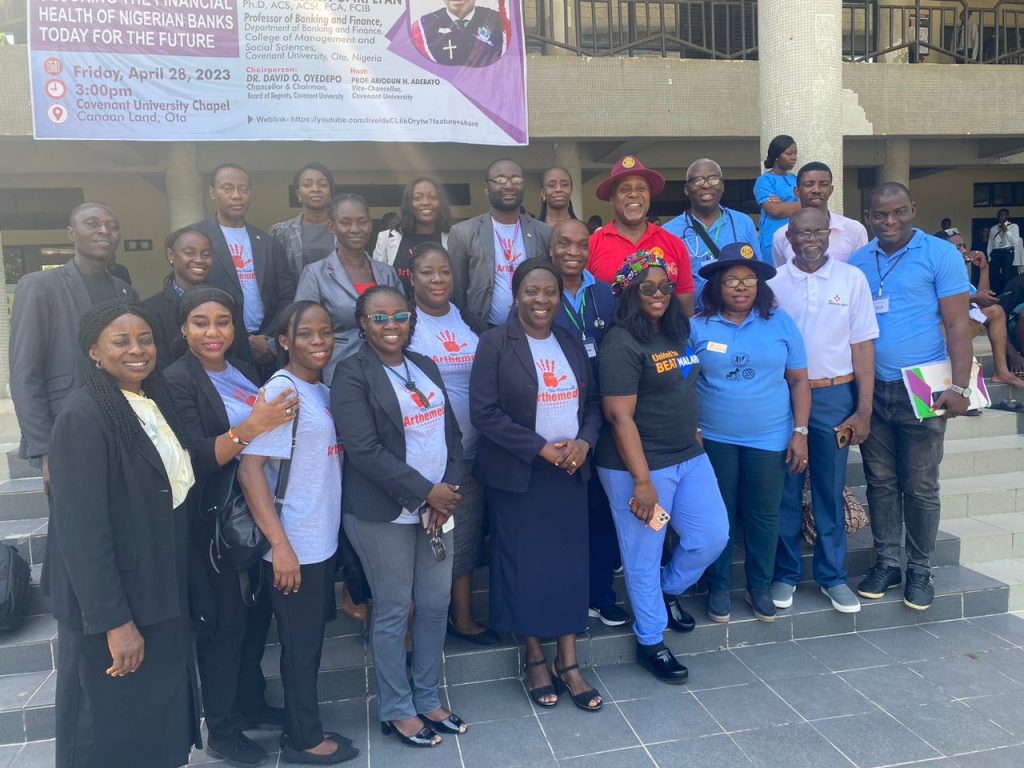 The purpose of World Malaria Day, which is commemorated every year, according to Prof. Adebayo, is to raise public awareness about the fight against malaria and to encourage action that will minimize its effects on suffering and mortality.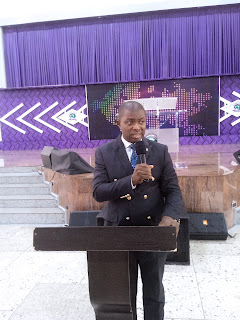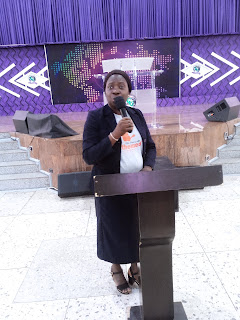 Dr Wole Kukoyi of Ace Medicare Clinic graced the opening ceremony with his team of doctors from the Rotary/Association of Nigerian Physicians in The Americas (ANPA) who were on the ground for the free medical mission. Some of those in his team were the Governor of the Rotary Association – Mrs Omotunde Lawson and the President of ANPA – Dr Chinyere Anyaogu. Dr Kukoyi in his remark, said that they are prepared to combat the malaria epidemic with their creative ideas and cutting-edge research. He began by acknowledging the fruitful partnership between Covenant University and Ace Medicare Clinics, especially in the battle against malaria.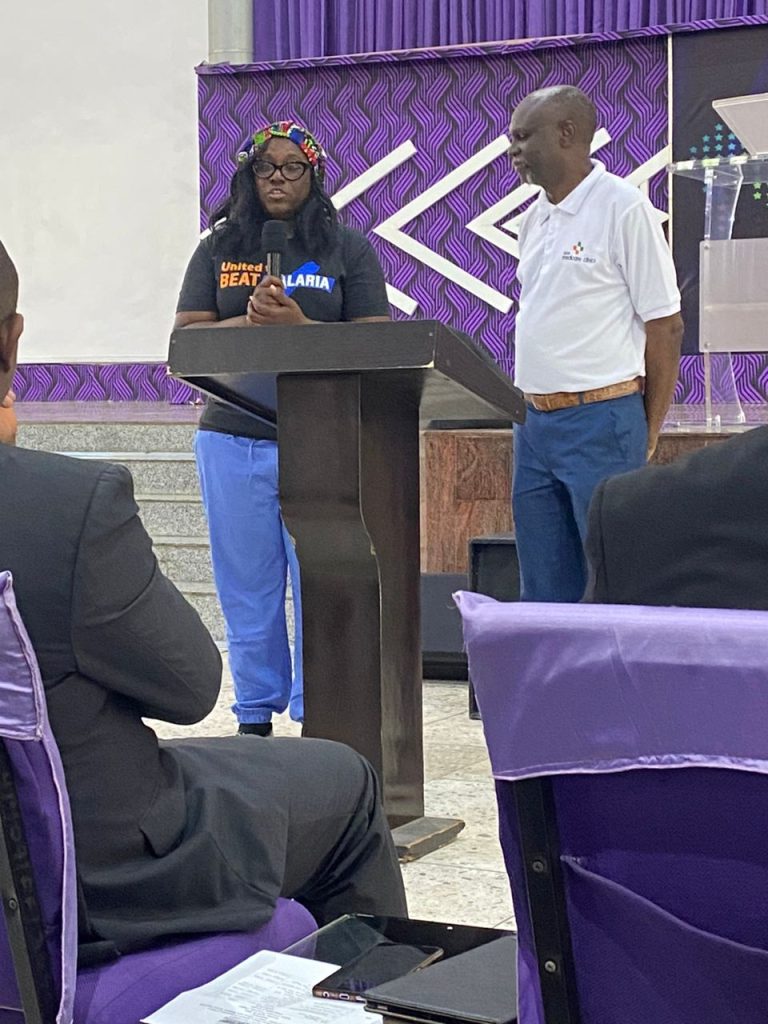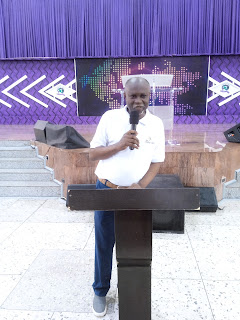 The District Governor of Rotary International 9110, ROT. Omotunde Lawson, stated that Rotary has been a leader in the fight to eradicate malaria throughout the world and that they run an annual program called "Family Health" within their sphere of influence. She also promised an ongoing partnership with Covenant University due to its passion for community service and development.
Representatives from Fidson Pharmaceuticals were also on-site to show their support. They provided some drugs, T-shirts and also some refreshments.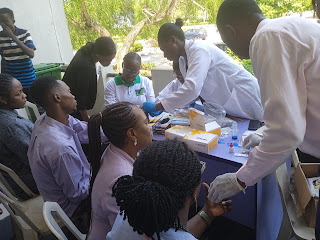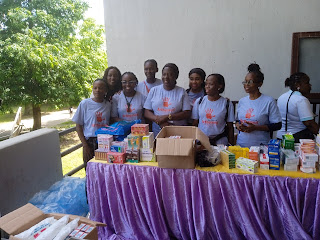 Over 500 people including children were tested and given free medications and mosquito bed nets.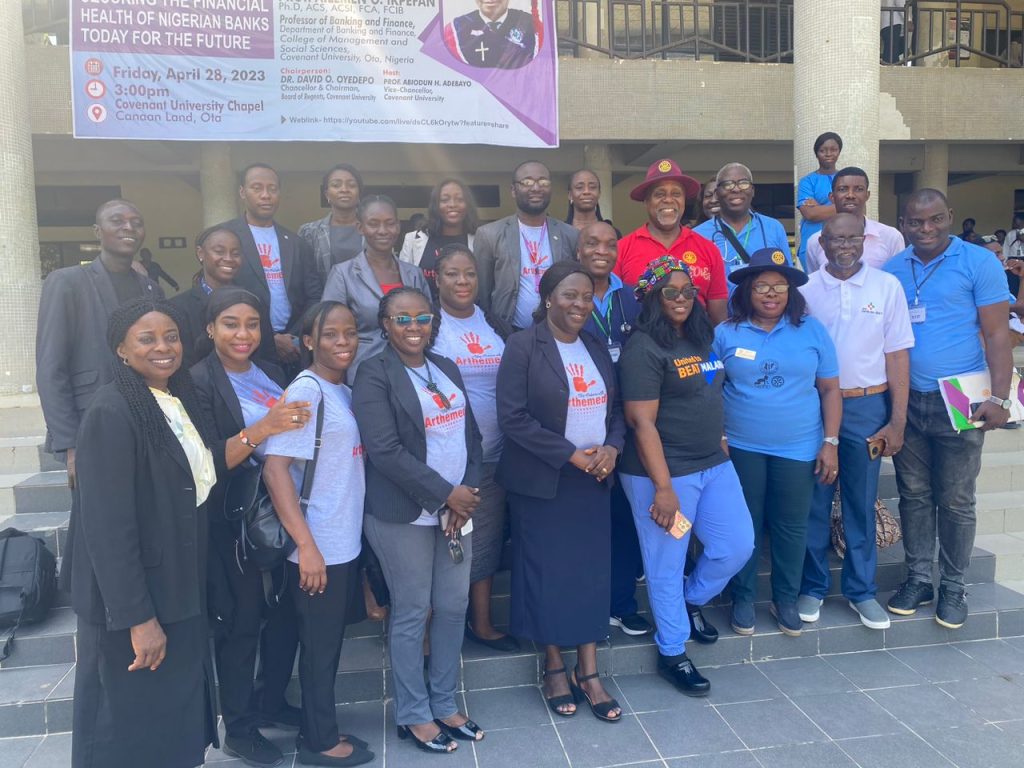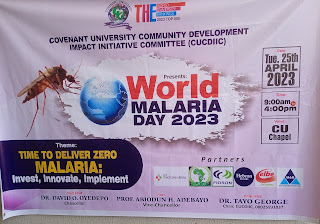 Covenant University remains continues to take the front line in community health promotions and exercises, and are thankful to all our partners who made this event seamless.
Written by
Ruth Diji-geske
Ex. Sec . CU-CDIIC