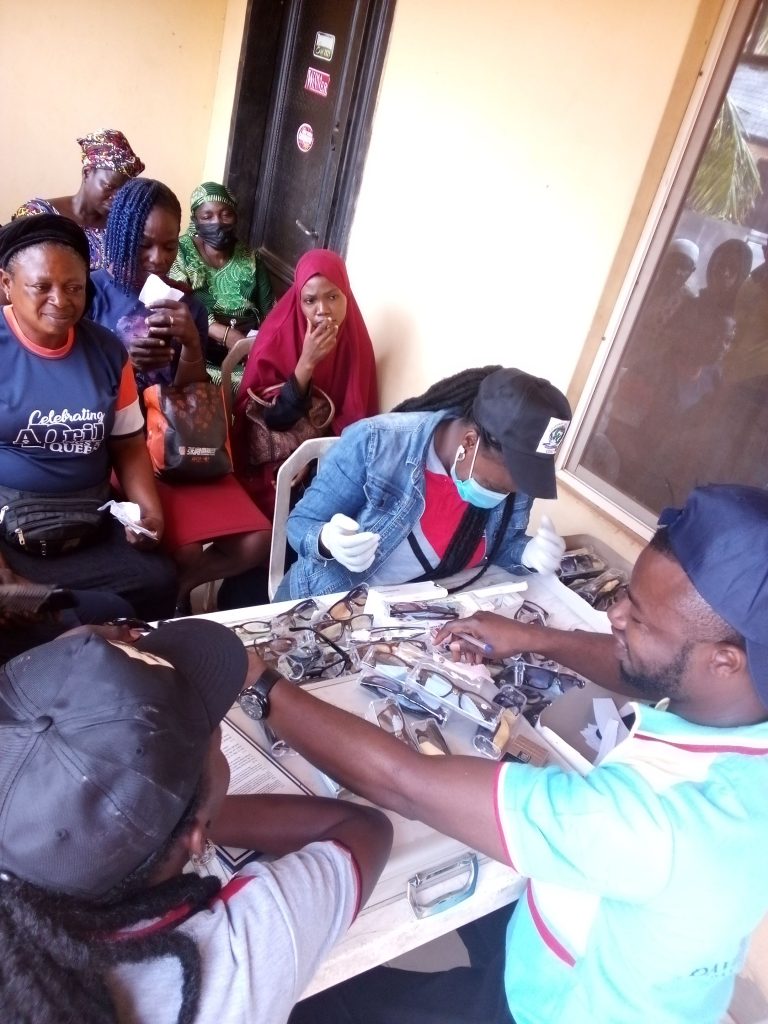 The event which commemorates the birthday of our father in the faith – Bishop David Olaniyi Oyedepo, fondly called Papa, was organized by the Covenant University-Community Development Impact Initiative Committee (CU-CDIIC). It was a three-tiered event scheduled for medical community outreach in two different communities on Thursday 22nd and Saturday 24th of September respectively, while the last day which marked the specific date of Papa's birth was slated for outreach to orphanages.
Hebron waters supported by providing bottle and sachet water for the duration of the outreach. Covenant University provided mobility for the entire duration of the outreach, while the African Translational Cancer Genomics provided refreshment for all participating members and volunteers on the two days of medical outreach.
DAY 1 (Thursday 22, September 2022)
The CU-CDIIC, led by the chair in the person of Dr. George Tayo, and a team comprising 15 CU-CDIIC members, 11 Covenant University Medical enter (CUMC) and Living Faith Church (LFC) Medical team members, as well as volunteers from the African Translational Cancer Genomics led by Professor Rotimi Solomon, embarked on medical outreach at Ilobgo area of Ogun state. It was coordinated by the zonal church in the area.
A huge turnout of community members was recorded. A blood sugar test was conducted for participants 50 and above, or those with a known history of hyperglycemia, and whole blood samples were collected for cancer and several other tests.
Eye tests were also conducted, and free medicated glasses were given to all participants who required them.
Free diagnosis was given to every participant, and treatment encompassing common ailments such as malaria, fever, cough, diarrhea, etc. was readily available. Prophylactic drugs were also given, as well as preventive Intermittent Bed Nets (ITNs) given to pregnant and nursing mothers.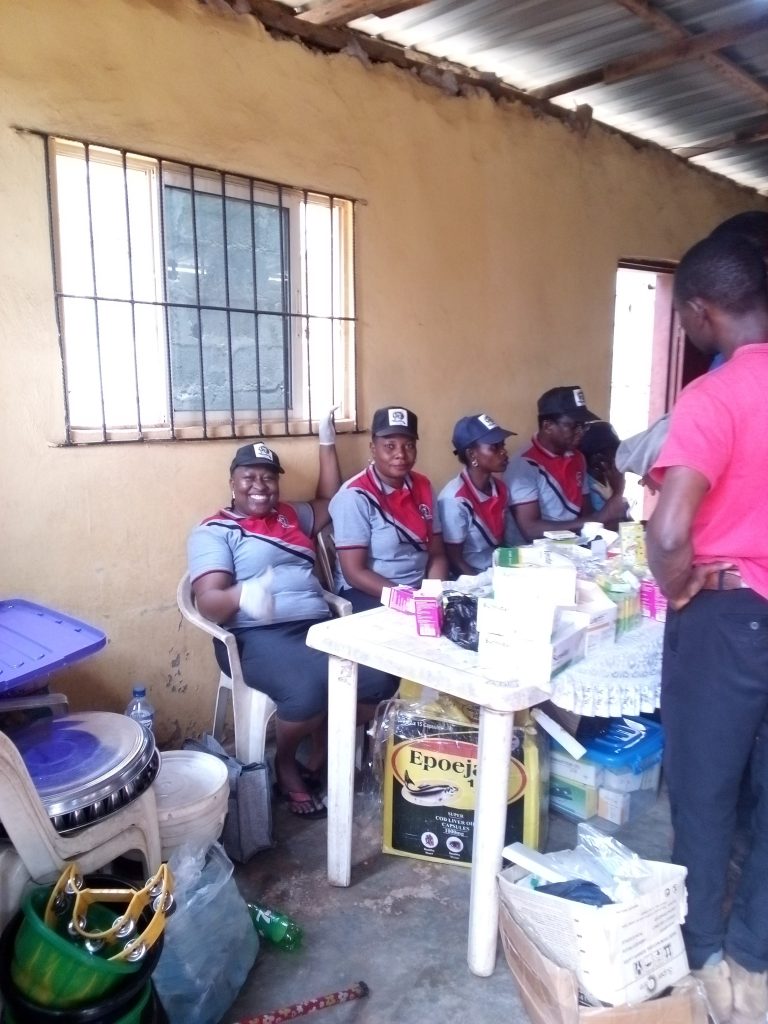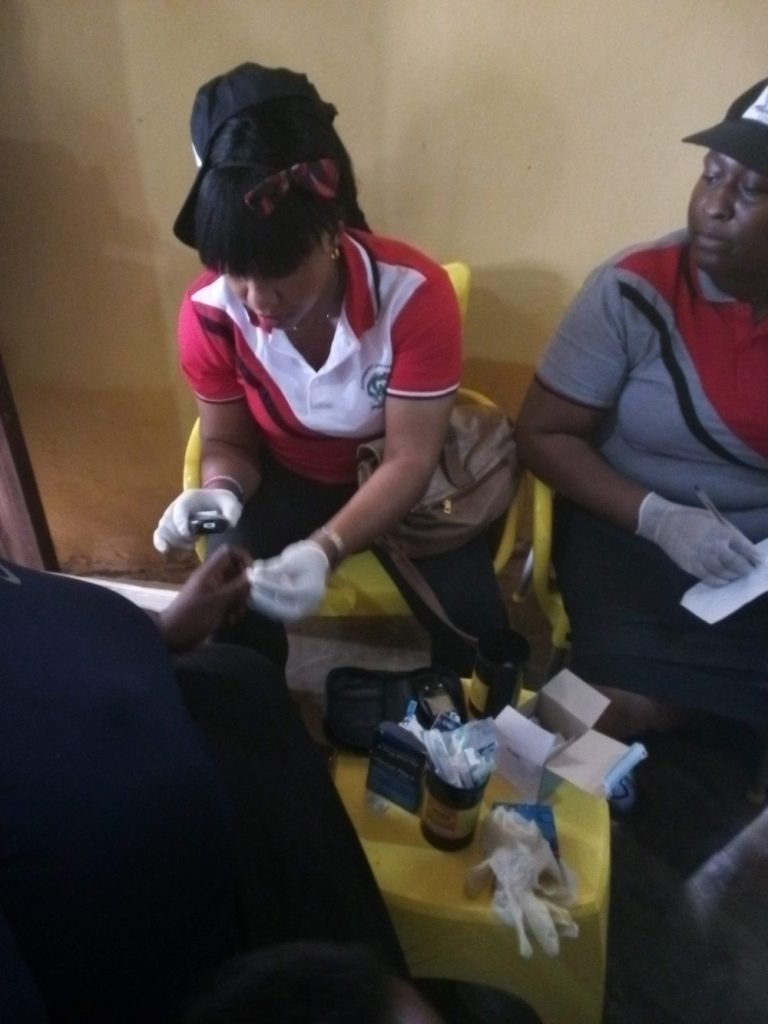 A total of 37 members and volunteers were actively engaged in this Medical outreach.
DAY 2 (Saturday 24, September 2022)
This medical outreach covered Afobaje area of Ogun State and was also coordinated by the Living Faith Church Zonal center.
A greater turnout of community members was recorded inclusive of many children many who were sick with malaria received attention as drugs and water were dispersed to meet their needs. ITNs were also distributed to pregnant and nursing mothers as well as a repeat of all the exercises from day 1.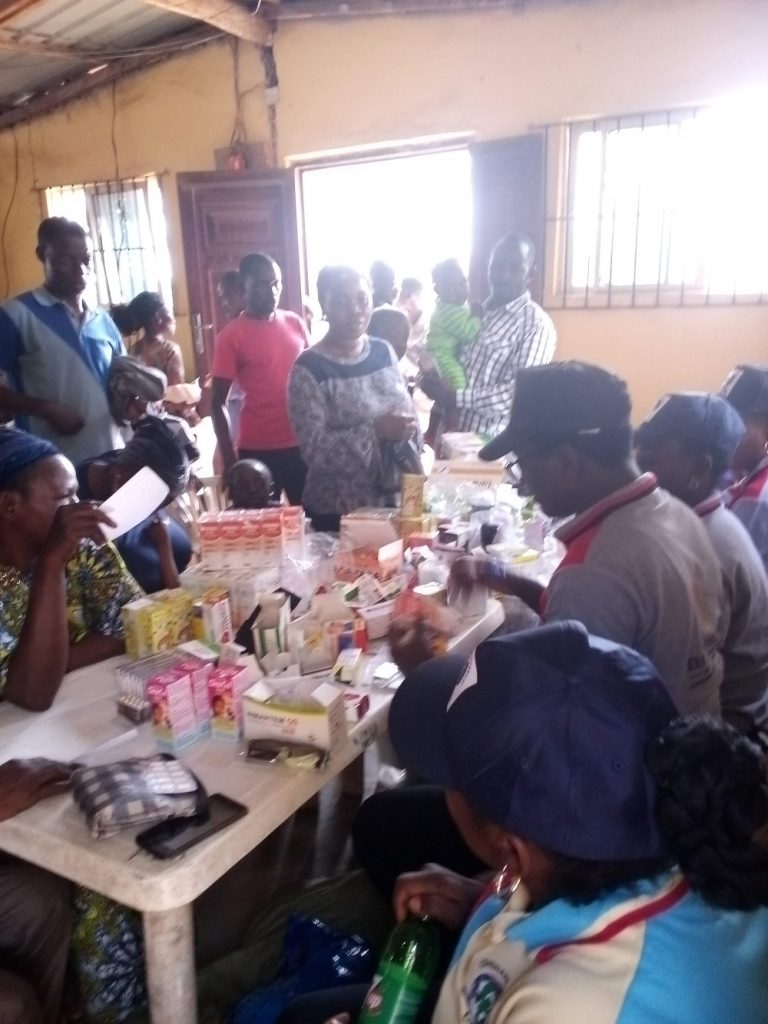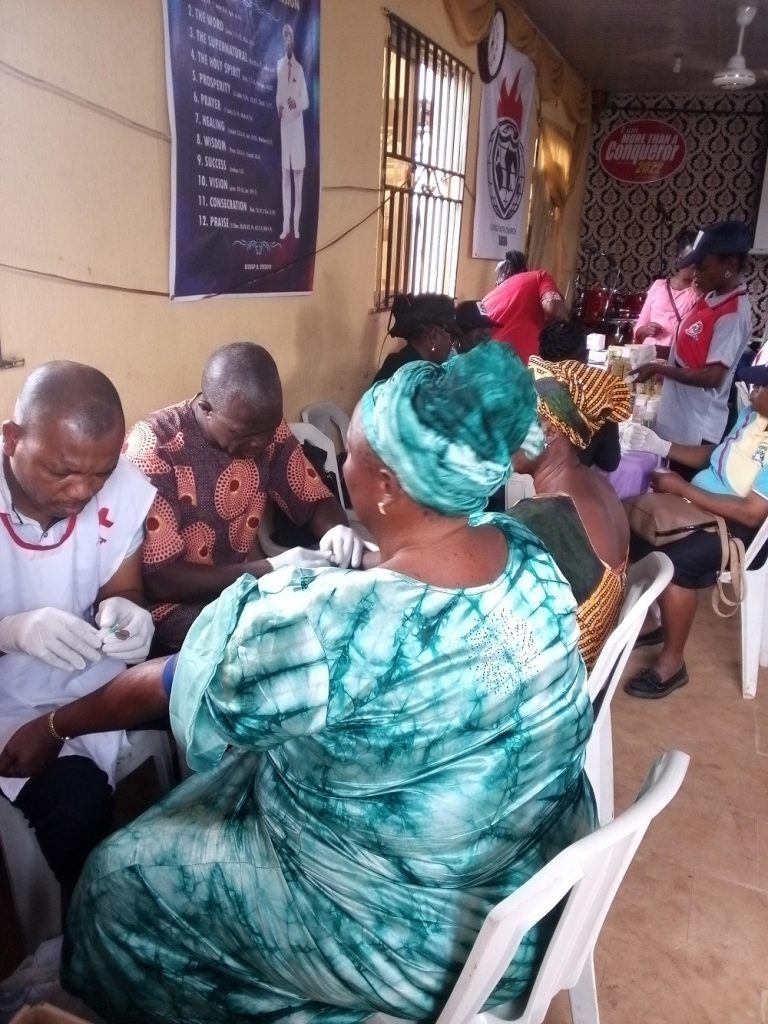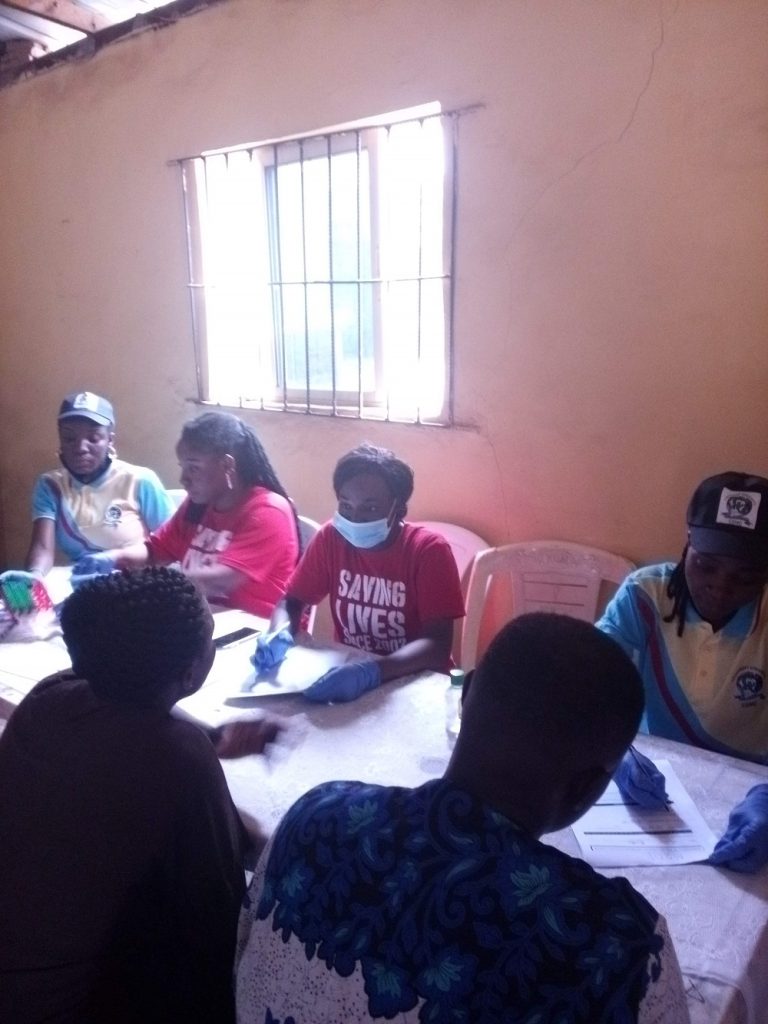 A total of 33 CU-CDIIC members, partners, and volunteers actively engaged in this outreach.
DAY 3 (Tuesday 27 September)
This day marked the birthday of our father and Chancellor – Dr. David Olaniyi Oyedepo. To commemorate the day, foodstuff comprising bags of rice, vegetable oil, cartons of Spaghetti, cartons of sachet tomatoes, cartons of noodles, and momentary gifts were taken to three Orphanages and humanity centers.
The first center visited was Abiam Orphanage located at AIT ray power road It is a fully register orphanage housing a total of 18 school-age children A brief history of the center was given by the founder who also shared her challenges with the committee Dr. George stated the reason for our visit and opened the floor for members to share words of encouragement to the children Prof Chinonye Moses offered some words of encouragement and prayers Dr. Osayande Odaro gave the parting prayers and blessings om the center the gifts were presented and group photographs taken
Our next point of the visit was Streams of mercy Orphanage and love for humanity center Alagbado Lagos This center consists of 14 school-age children and was primarily involved with the care of the less privileged children in the environment
And finally, we visited Havilah Orphanage sheltering handicapped children and providing humanitarian services to the less privileged community dwellers, especially children.
Cash gifts and food items were given to all three orphanages with words of prayer and encouragement.
A total of 17 CU-CDIIC members and 1 Covenant University student who served as the cameraman embarked on this outreach.
For all three outreaches, a total of 51 participants and volunteers from the CU-CDIIC, African Translational Cancer Genomic (ATCG), Living Faith Church (LFC), Covenant University Medical Center (CUMC), and 2 Covenant University students actively participated in the program.
Words of appreciation were sent by the beneficiaries to our father and Chancellor for his kindness, and prayers and best wishes were made for him.