In commemoration of World Diabetes Day, the Olusegun Obasanjo Foundation hosted a health event where he outlined his plans to get one million Nigerians tested for diabetes. He emphasized the implications associated with diabetes and ways to prevent it.
Having had this disease for over forty years, the former president of the federal republic of Nigeria – His Excellency, Olusegun Obasanjo explained that he had been able to manage the condition with a nutritious diet and frequent exercise.
A team from the Covenant University Community Development Impact Initiative committee (CU-CDIIC) represented the school with some drugs for the community as part of our corporate social responsibility (CSR).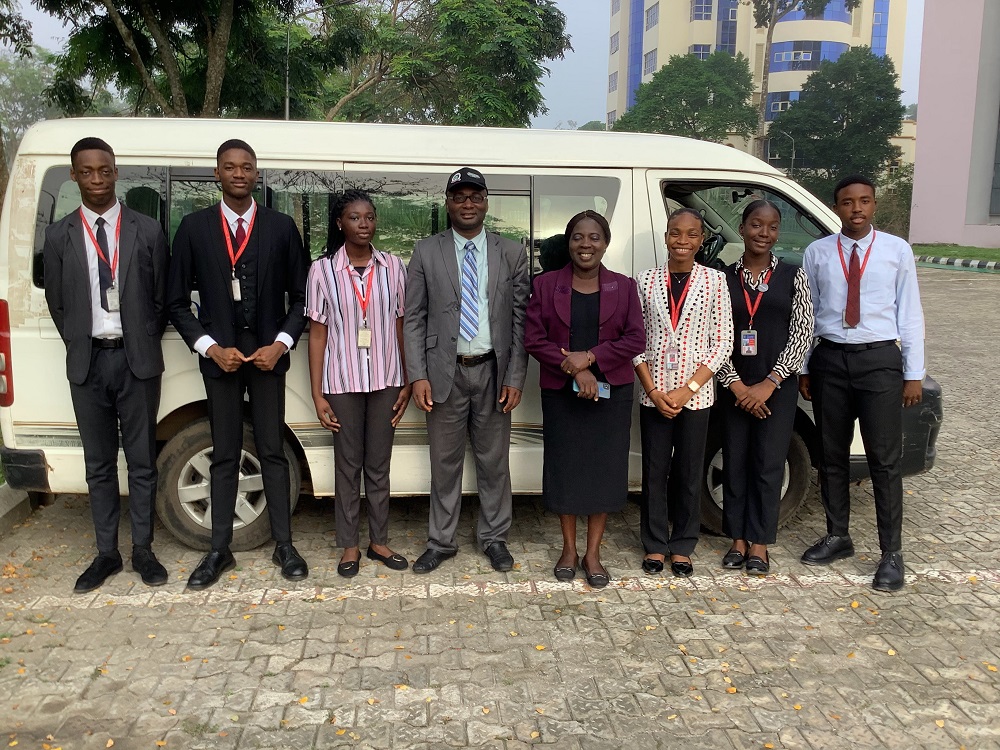 Representatives of the committee included the Chair of the committee, Dr. Tayo George, Dr. Opeyemi Joshua, Mrs Nwokealise Patricia amd students from covenant university.